Date: Thursday, June 11, 2020 2 – 3 p.m. ET
Join Bell & Gossett, a Xylem brand, to learn how implementing a properly designed Potable Hot Water Recirculation System not only protects against harmful bacterial growth, but also provides water conservation in today's Commercial Building Systems.
During the one-hour webinar, Xylem will:
Discuss differences in ASHRAE and OSHA recommendations
Outline what the role of the recirculation pump is, and how to size it
Review piping designs relative to temperature control method utilized
Explain the multiple methods of how to achieve system flow balance
Introduce alternate methods to accomplish recirculation when traditional options are not applicable
To Register Click Below: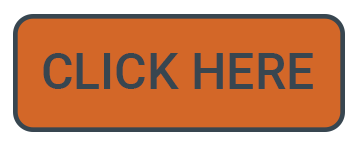 Oops! We could not locate your form.