Please join Brian Thomas, Product Specialist In-line Pumps for Bell & Gossett, a Xylem brand to learn about the key features and benefits of the new Series e-82/e-82SC Twin Vertical In-Line Centrifugal Pumps. The Series e-82 provides engineers, contractors and building owners an energy efficient pumping solution for a wide range of larger industrial and municipal HVAC applications. The compact design doubles the power over a traditional parallel installation. The option of parallel pumping provides redundant capacity, as well as the capability to meet duty requirements with smaller horsepower motors and drives.
Date: Tuesday, November 17th
Time: 2 – 3 p.m. ET/ 11 – 12 p.m. PT
This webinar will:
Provide a detailed range overview
Discuss the key benefits of the new Series e-82/e-82SC line, including calculating the cost analysis
Selection in ESP-Systemwize
Provide ample time for questions and answers
To Register: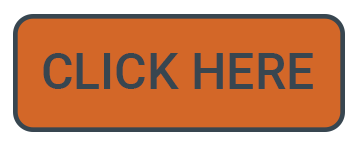 Oops! We could not locate your form.