Thu, Jun 11, 2020 12:00 PM – 1:00 PM PDT
Legionella is a risk that is ever-present in news stories today, and even more so with some buildings either partially or fully shut down. This presentation will discuss methods to identify the conditions that contribute to the development and growth of Legionella. Tankless technology can be utilized to mitigate the risk of Legionella while still maintaining a robust system and providing safer, clean hot water.
Click Below To Register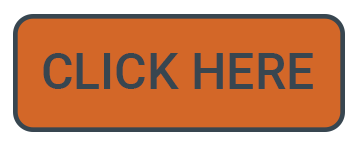 Oops! We could not locate your form.