Tue, Jun 23, 2020 9:00 AM – 10:00 AM PDT
This presentation will focus on how the design and selection of your hot water heater systems can affect your overall bottom line through keeping the supply of potable hot water continuous and efficient.
Click Below To Register: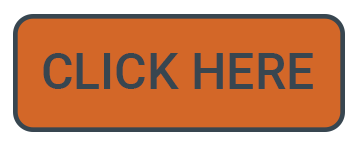 Oops! We could not locate your form.