Join Bell & Gossett, a Xylem brand, to examine the basics of primary-secondary pumping.
Attendees of this webinar will gain basic knowledge of primary-secondary pumping and learn how to compute the resulting circuit flows and temperatures. Examples of these calculations will be provided. Attendees are eligible to receive .1 CEU's for this session.
Date: Thursday, November 19th
Time: 2 – 3 p.m. ET/11 – 12 p.m. PT
This webinar will:
Explain hydraulic and thermal independence
Apply the "Law of the Tee"
Identify the primary-secondary common pipe
Discuss common pipe configurations and characteristics
Analyze the function of the cross-over bridge and proper sizing
Determine the secondary pump size and location
Review typical applications
Compute flows and mixing temperatures
TO REGISTER: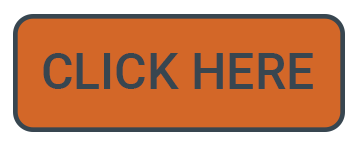 Oops! We could not locate your form.